Galini rooms in Serifos
Simple, functional rooms with earthy colors, with all modern amenities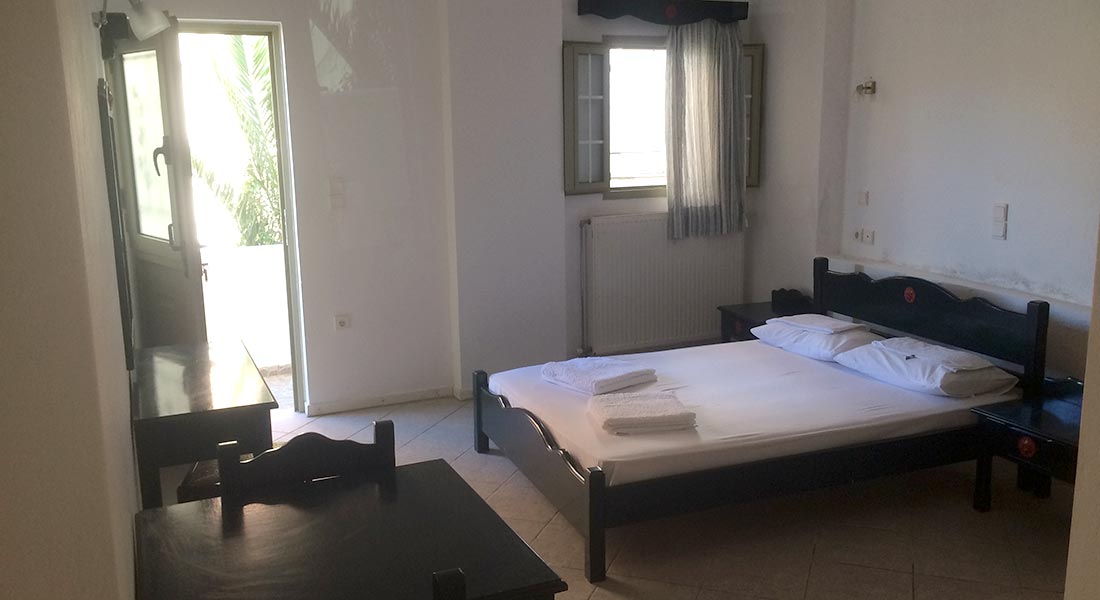 Accommodation Details
Galini, is located in the magical Chora, which is considered by many the jewel of Cyclades. The unit is located just before the free municipal parking space.
The unit features simple, functional rooms with earthy colors, with all modern amenities. Each room features a private terrace overlooking Kato Chora, a view that really relaxes you!
A few meters from the unit, begins the short path that leads to the impressive Chora and Kato Chora.
The rooms are equipped with: Air condition, Kitchenette, Fridge, WiFi, Balcony.
Booking Request